100 Thieves showed up and performed extremely well against Sentinels in the Semifinals. The Grand Final for the North American First Strike Main Event is set. After locking a spot in the Grand Final, Run It Back was given the opportunity to speak with Peter "Asuna" Mazuryk. He was eager to touch on the overtime victory, how Haven just slipped away, and how important the victory is compared to the rest of his career.
Asuna discusses overtime on Icebox and how important the victory was for him
Run It Back: Icebox saw 100 Thieves with the lead multiple times. When you shut down the other team and force a broken economy, does that change how you play? Do you play more aggressively at all?
Asuna: It actually makes me more scared. They don't have a gun. I don't want to die to a Bucky or Stinger and give them my gun. We take it nice and slow to try and find out where they are. We see if they're playing some weird setup where they're trying to catch us off guard. I don't want to give them a gun for free. Like, I don't want to run into Hookah knowing they're on Classics. You saw zombs' clutch. He just jumping Classic'd me at the end in the Haven clutch. I feel like Classics are scary. There are a lot of guns that are really impactful. I try to take long range fights. I don't want to force anything.
Run It Back: Speaking of forcing. Sentinels were able to force overtime on Icebox. Did that worry the team at all when those extra rounds were needed?
Asuna: I knew the second we got to CT [defense] side. I knew if we got to OT, we'd have CT round. I don't know about T [attacker] rounds, but I knew for CT we would close it out. We got 7:5 right (starting the second half)? They got the first four rounds and then they couldn't get anymore. They only won two actual gun rounds on Icebox. We put them down on gun rounds. I wasn't even worried about CT. It was mainly T side since it was sort of back and forth. When we got the first CT round, we had a lot more room to work with. Steel made me go A by myself and I got two. Then I dinked the last guy.
Run It Back: Moving on to Haven, it started off well for you guys. What happened that let Sentinels take it?
Asuna: The zombs clutch, I feel like. I don't want to say it broke our spirit, since we're pretty resilient. Just seeing him do something so dumb like that. The Spectre killing two of my teammates coming CT, I don't know how they died. Then I get jumping Classic'd. It's just, wow. That's how they win that round? It's unbelievable to me. We tried to play our same setups, but they abused our B site. I feel like they went B a lot. We couldn't adjust really. When we tried to adjust, they'd adjust at the perfect time to catch us off. They did a really good job on reading us and reading when we would find out what they were doing.
Run It Back: One play I want to touch on was in Showers on Bind. You dodged the Hunter's Fury with the Blast Pack. Can you just comment on that quickly?
Asuna: I also dodged a Raze nade. Whenever I'm getting Ult'd or naded, my first instinct is to dodge the Ult, then worry about killing someone. If I can't dodge the Ult, then I won't be shooting anyone. I always just try to move out of the way. The Raze nade was in the cubby on B site where I double satcheled. The Hunter's Fury, that was on an eco round on CT side. We had a setup there. I knew if someone was going to peek me, they'd be Omen blind. I wasn't really worried about it at all. I just wanted to stay alive there and not give away my position. If I get hit there, they know we're in Showers. If I don't, they might not know at all. He was Ulting from the back there, so he might not hear the satchels.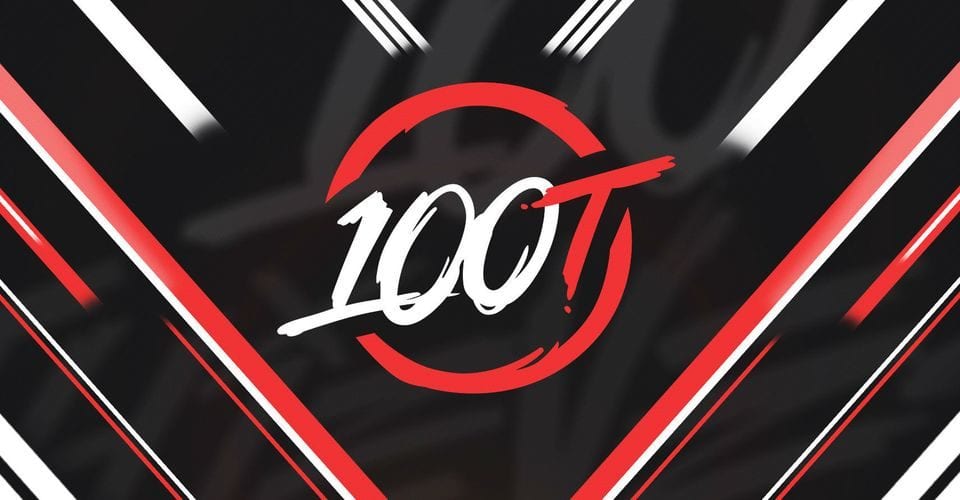 Run It Back: Overall, Bind looked like a wonderful display of teamwork as well as individual play. With the Grand Finals still looming, would you say this might be the most important victory of your career?
Asuna: I enjoyed my CS accomplishments a lot. I think those really defined me as a player. This is definitely second or third for me. I think making the minor back in Triumph when I was playing CS:GO was a lot more important to me. It really put me on the map. I also won Advanced back in ESEA. Those are some of my most memorable moments. If we win this whole thing, that will definitely be up there. In terms of Valorant, this is for sure at the top for now.
*Answers may have been altered slightly for the sake of clarity*
Stay tuned to Run It Back for more player interviews and coverage for the remainder of First Strike!